SPARK Details
Saturday May 5th 2018 at Joan Pisani Community Center, Saratoga, CA 95070
Learn more about each event by clicking on the links below.
ABOUT SPARK
Back for its fourth iteration, SPARK has something for everyone. Whether you are in elementary school, high school or anywhere in between…
SPARK 2018 is one event you do not want to miss.
SPARK is Aram Sei's annual signature event. Aram Sei is a 501(c)3 registered non-profit organization that is based in the Silicon Valley. The organization supports grassroots charities worldwide that work in the areas of education and healthcare. As part of our effort to sow the seeds of giving in the minds of the young, Aram Sei collaborates with partners to deliver educational and entertaining seed events. SPARK is one such platform. You will have fun while supporting great causes. Proceeds from SPARK will support the underprivileged through Aram Sei projects around the world.
Meet our Youth Ambassadors
Kids from 2 through 7 years old, who embody the Aram Sei principles for paying it forward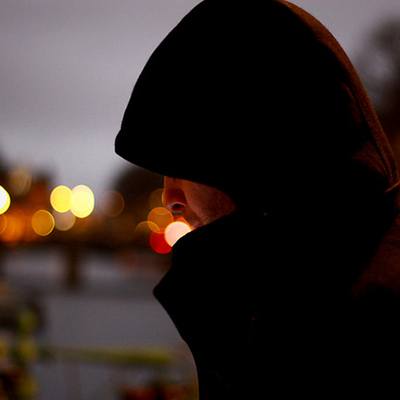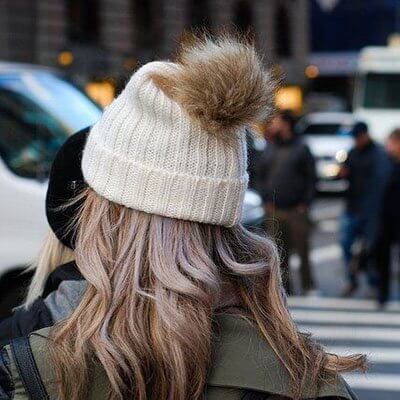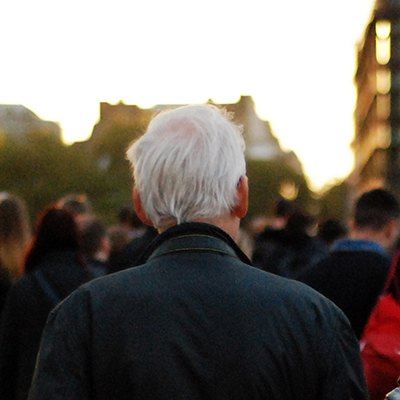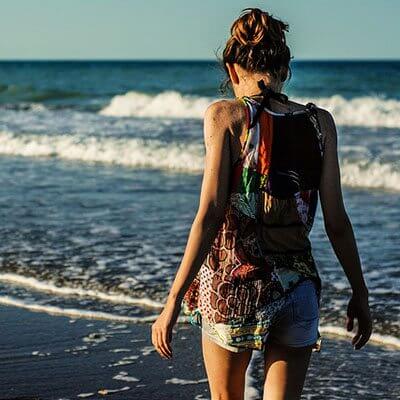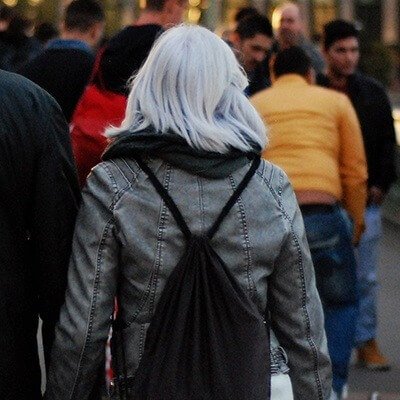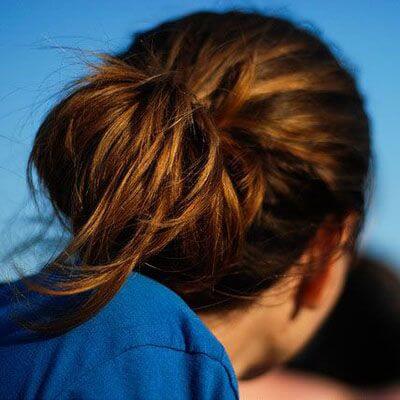 Saturday May 5th 2018,
Joan Pisani Community Center
19655 Allendale Avenue,
Saratoga, CA - 95070.
Reaching Out
We are never far for the right cause
Event Location
Joan Pisani Community Center
19655 Allendale Avenue,
Saratoga, CA - 95070
Email us at: 
spark@aramsei.org